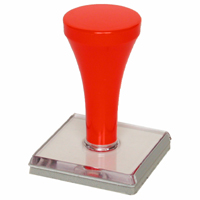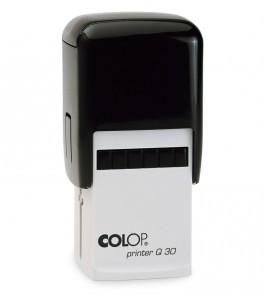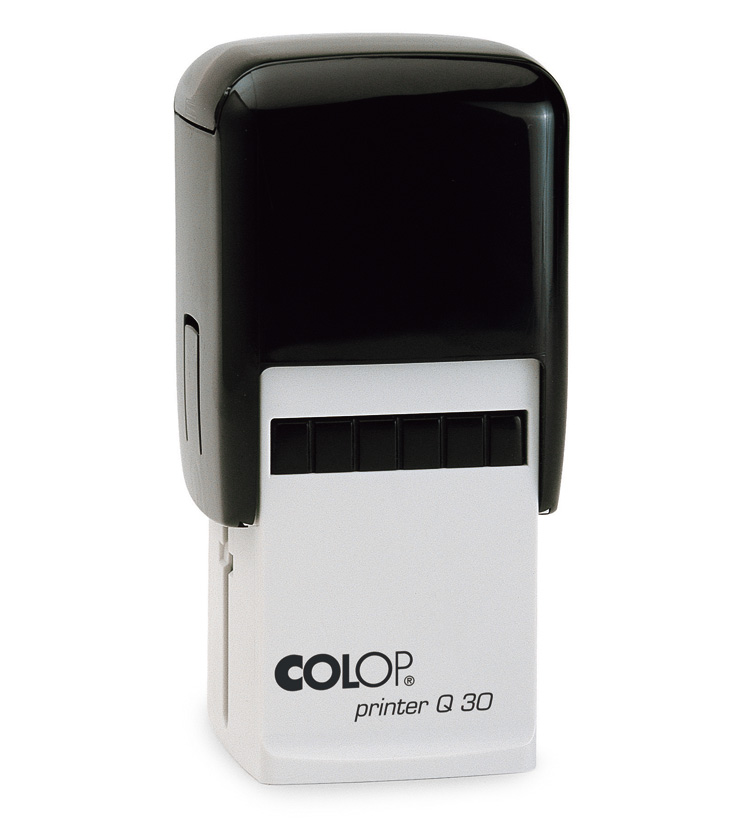 Postage Paid Stamps Australia are available as a Traditional Hand Stamp or Self Inking. The Traditional Hand Stamp requires the use of a separate stamp pad. The measurements of Sample A are 26mm x 18mm. The measurements of Sample B and C are is 26mm x 24mm. Simply Click Here to contact us by email. You can contact us by phone or fax or if you wish to purchase online Click here for the Postage Paid Hand Stamp or alternatively  Click Here for the Postage Paid Self Inking Stamp to go directly to the store to purchase your stamp.
The New Priority Postage Paid stamp will be required if Australia Post business customers decide to use the new priority timetable which comes in to effect on 2nd June 2014.
Ink pads are available to purchase when your image starts to fade or alternatively you can purchase a bottle of ink. Re-inking is easily done in the self inking machines. Remove the ink pad in the self inking machine by depressing the machine slightly to release the rubber from the ink pad. Pull the pad out and re-ink.  The traditional stamp pad can be re-inked using the same bottle of ink.
Click here to like us on facebook.
Postage Paid Stamps
Priority Postage Paid Stamps