ACRYLIC TWO COLOUR NAME WALL PLAQUE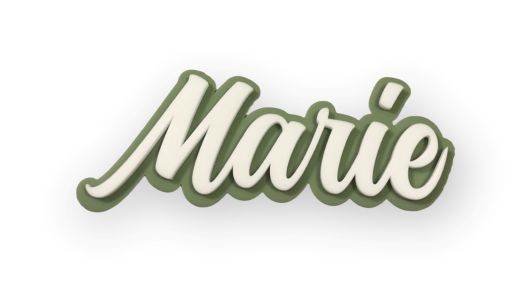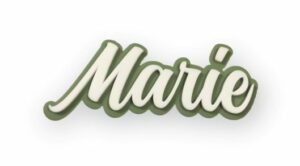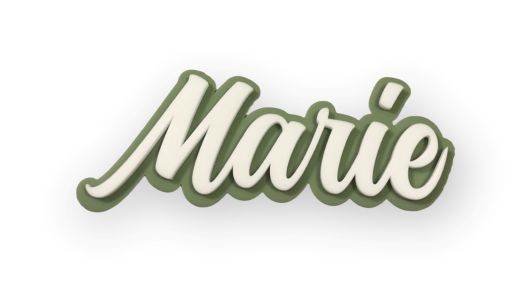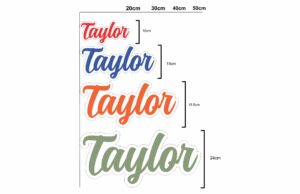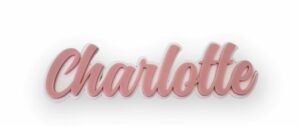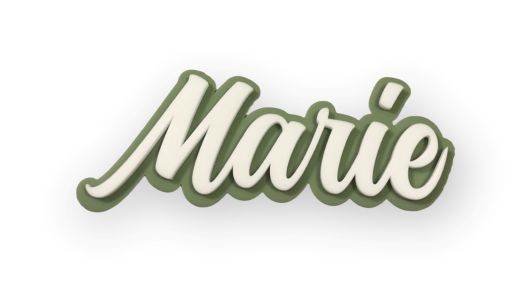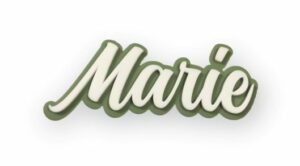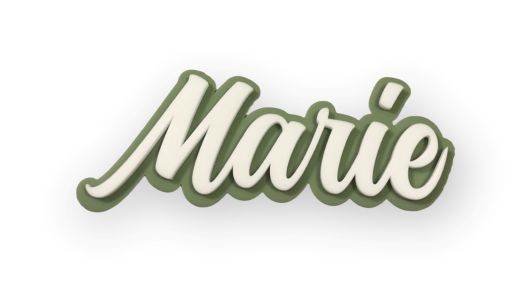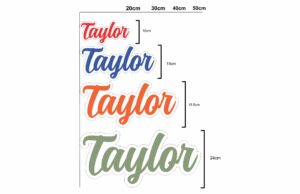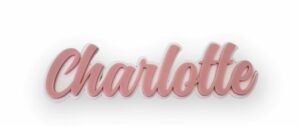 A one-time price of
$35.00
will be added to your order.
Acrylic two coloured name wall plaque. 
These gorgeous signs will add that special touch to any room.
Measurements
These signs start at  20cm in length and are also available in 30, 40 and  50cm lengths (width) . All acrylic is 3mm thick.  The height of your name will depend on ascending and descending letters and will be proportionate to the length. The size chart will give you an indication of the height of your sign depending on the length you choose. 
Colours
Available with a black, white or coloured back layer then your choice of colour or black/white for the name.  We have tried to get the colour swatches as close to the actual colour as possible but there may be some differences.
Materials
Our signs are cut by laser and assembled in our store in Sydney. 
Application
They  can be hung on a wall or door using 3M removable tapes or any double sided tape of your choice. We do not supply any application tape. 
These signs are not toys and should be handled accordingly.  The acrylic will chip or break if mishandled or dropped
Maintenance
We recommend using a dusting cloth and if you have stubborn marks use a small amount of water on a soft cloth to clean.