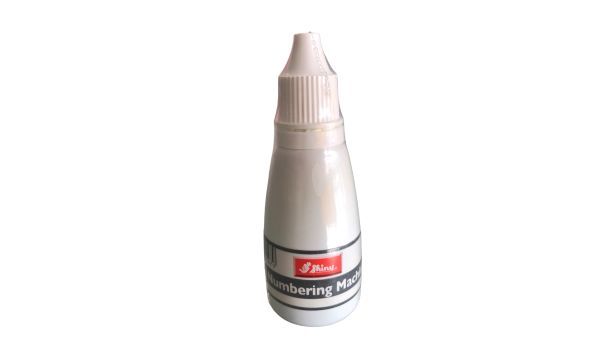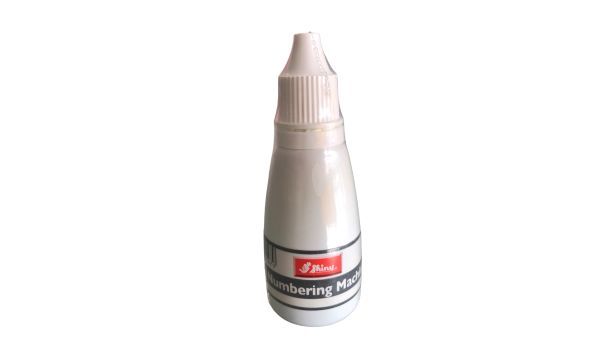 A one-time price of
$9.50
will be added to your order.
Metal Stamp Ink 28ml.  BLACK
This oil based ink is suitable for metal numbering machines .
Re-Inking
Use only oil-based ink in your numbering machine to prevent the rusting of the wheels and to ensure a smooth action. If a water-based ink is applied the machine is more likely to lock up due to lack of lubrication.  
Re-ink the metal numbering machine when the ink starts to fade. Simply add a few drops on ink on to the pad. Wait for the ink to absorb and if you need more then repeat the process. 
Failure to re-ink the automatic numbering stamps with the correct ink will cause the metal wheels to rust therefore reducing the life of the machine.