Rubber Hand Stamp L22 - 51 X 32mm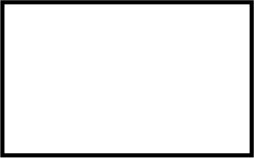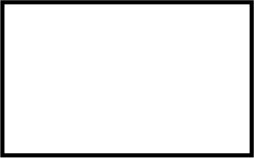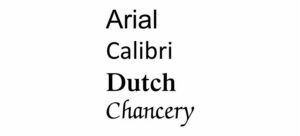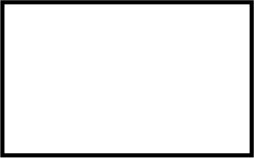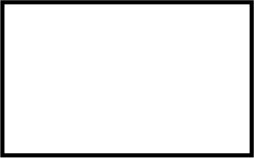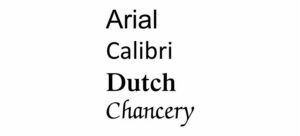 A one-time price of
$28.00
will be added to your order.
Customise this traditional L22 rubber hand stamp with your name and address with or without your company LOGO for envelopes, invoices, log books or use it stamp on to business cards, paper bags or for branding your own packaging.
Many Applications
This custom made stamp has many applications but it would be particulary good for a logo or a checkbox stamp and is a great time saving tool for Businesses, Councils, Warehouses and the home office. 
Craft stamping, invitations, use in a library, brand packaging or calico bags. Our stamps can do it all.
Please note to stamp on to material you will need fabric ink and to stamp on to glossy paper, glass or metal you will need quick drying ink.
Add a Stamp Pad
You have the option of adding a stamp pad to your order if you don't already have one.
Just click on "YES I would like to add a pad to my order".
Choose your ink colour and that will automatically include the pad in your price.
You can easily re-ink or purchase a new pad when the ink in your stamp pad starts to fade. We have all the pads and inks in our online store. Use of the correct ink is very important. Only water based ink should be used for regular stamps.
Quality Product and years of experience
You can be assured that we are providing a great product as we stick to the brand that we know and trust and we have the experience to produce a stamp of the highest quality.
Our slogan for the past 35 years has been "Don't Write It.....Rubber Stamp It!! Our stamps can save you time and money.
Manufactured Onsite
Our stamps are manufactured onsite meaning great prices and a quick service.Hand Stamp Image below is to show the proportions of the stamp area not actual size.
Hand Stamp L22 Image Area 51mm x 32mm