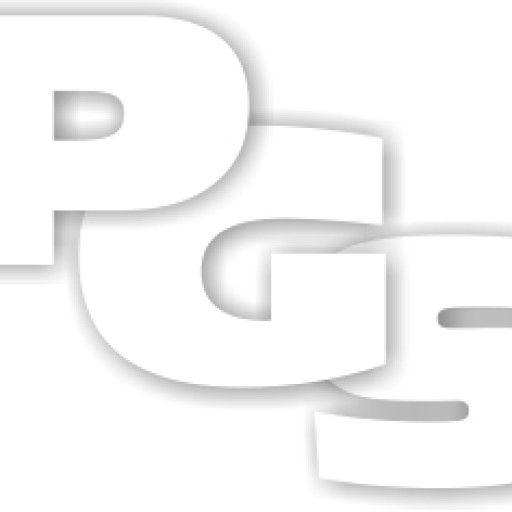 To place an order click on the image of the Common Seal Stamp of your choice. Showing below are the Traditional Hand Stamp, Self Inking & Folding Stamp. [No 7 only supplied as hand stamp or self- inking]
Product successfully added to your cart.
View Cart
Strata Title, Body Corporate, Incorporated Associations, Clubs and Business Seals
Stamp your
Common Seal
on official company documents.
Company Seals are also used for Strata Title and Body Corporate
paper work.
Sizes Of Common Seal Stamps
Common Seals are
38mm in diameter.
They are available as a Self Inking, Folding Stamp or Traditional Hand Stamp.
No. 7 is
48mm in diameter
and not available as a folding common seal.
Re-Inking Your Self Inking Common Seal Stamp
Self- inking stamps are quick and easy to use and can be re-inked when needed. It is also very important to use the correct ink when re-inking your stamps.
Incorrect ink could affect the rubber therefore resulting in the image becoming distorted. Another pitfall of using incorrect ink results in the rubber falling off the stamp mount. Correct ink usage is relevant for the Traditional and Folding Common Seal stamp pads as well. Water based ink ensures you get optimum use of your stamp.
Folding Common Seals have a handle that folds down to lie flat on top of the stamp mount and are supplied with a plastic sleeve for easy storage. This folding handle makes them easy to store by taking up much less space.
Pads and Ink
Stamp pads for the Traditional Hand Stamp Common Seals are also available. Refer to our
Pads and Inks
page for prices and sizes. You also have the option of including a pad with your Traditional and Folding common seal orders.
Turnaround For Your Stamps
Our normal turnaround is one to two business days. Urgent orders are available. We have an emergency service for urgent seals but an extra surcharge will apply.
Proofing Your Common Seal Stamps
Designing your own Common Seal is another option rather than using one of our templates. Email your artwork to us. A proof will be provided before going ahead with the order.
Information required
To produce the Common Seal we need both the
Business name and the ACN or ABN.
Strata Title Common Seals
–
The Strata Number
is needed
as we have standard wording before the Strata Title Number.
Body corporates need a street address and plan number and incorporated associations need the name and number.
Our Rubber Stamps are manufactured onsite and you can be assured we only use products of the highest quality.
If you are a Business, Incorporated Association, Club or manage Strata Plan titles and Body Corporates then this common seal can be customised to suit your requirements.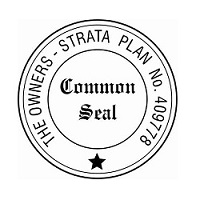 Click here. Contact us by Email: pg_stamp@bigpond.net.au